中國語言文化
Would you like to speak, read & write Chinese, and learn about Chinese culture & art?

About Us
We are a group of Chinese natives, from Taiwan and China, who are enthusiastic and excited to share Chinese language and culture to anyone who is interested.  We teach Chinese language in an interactive environment, and introduce Chinese culture through activities and events.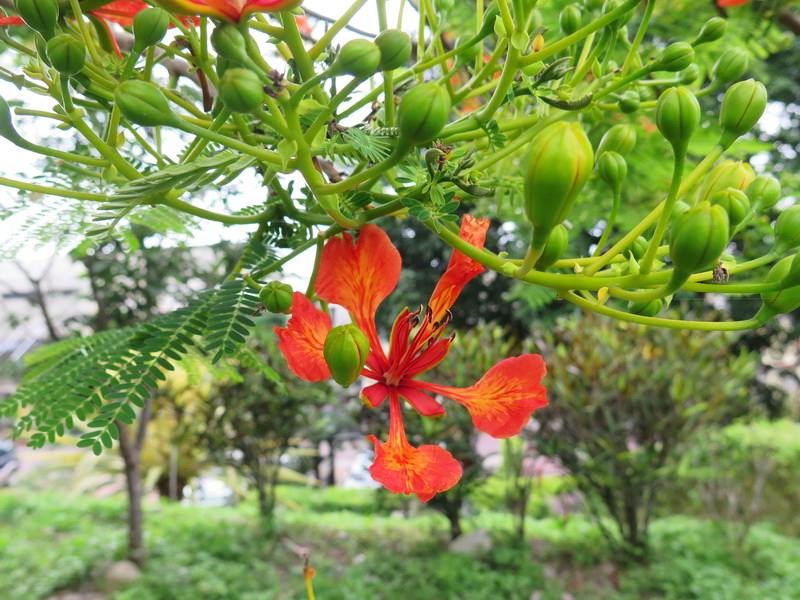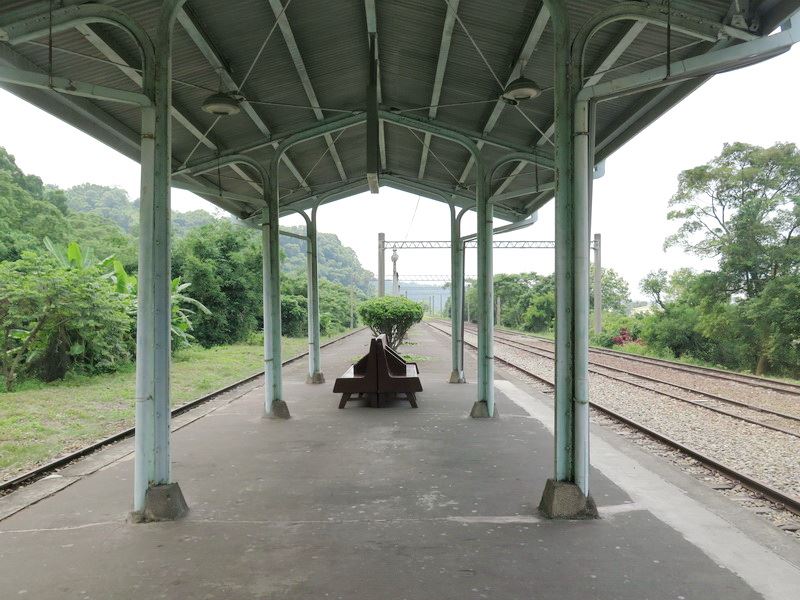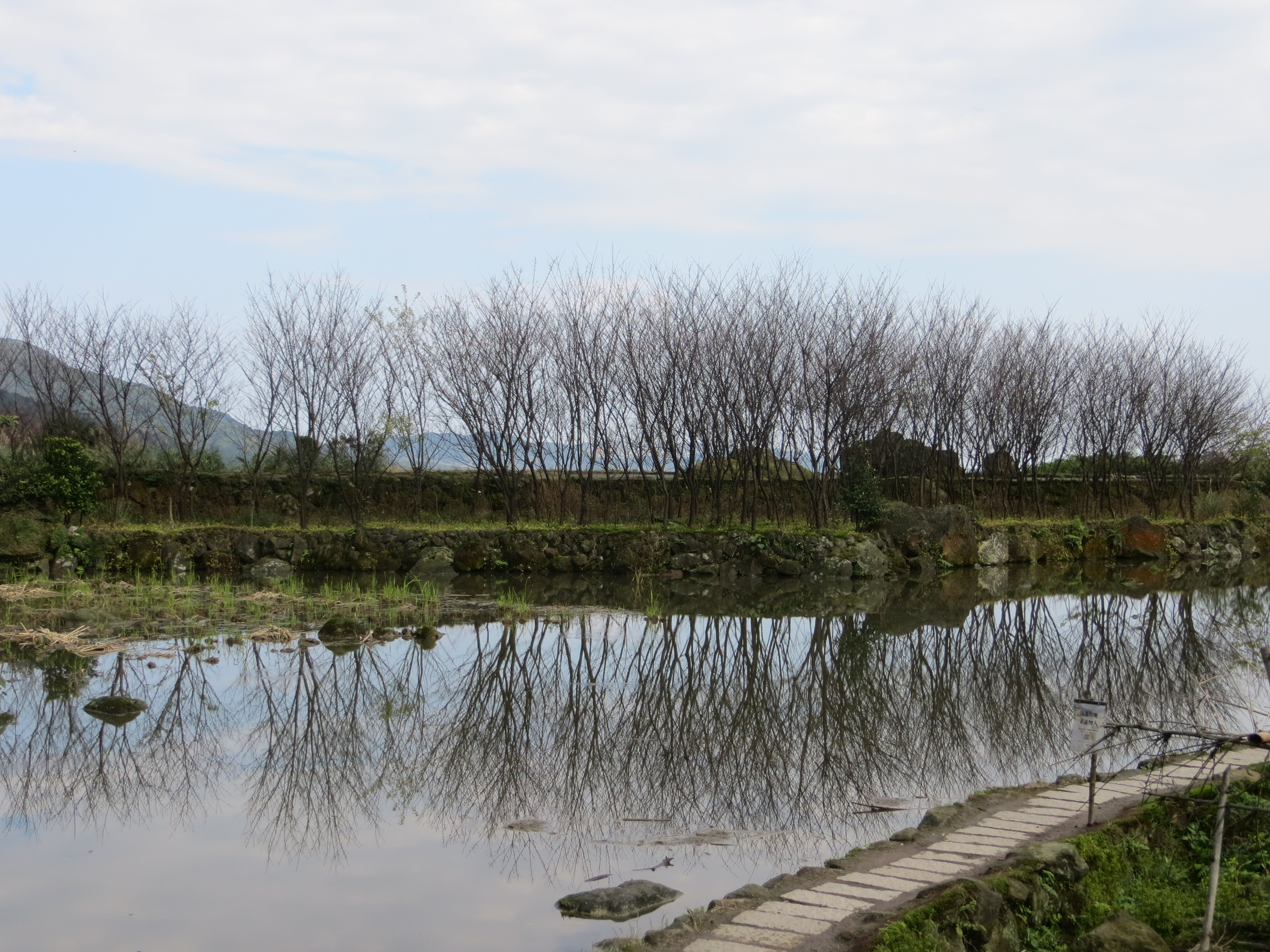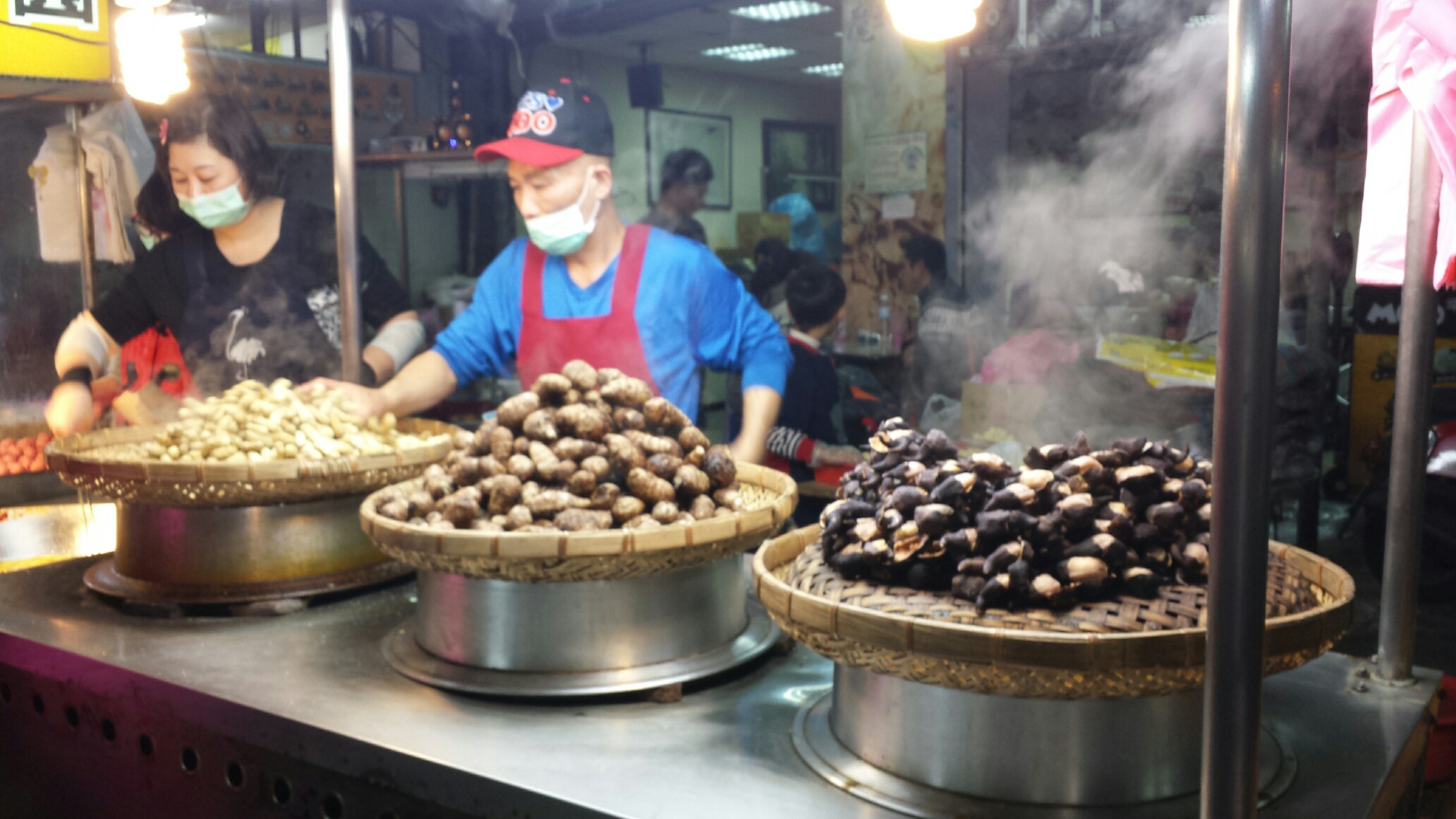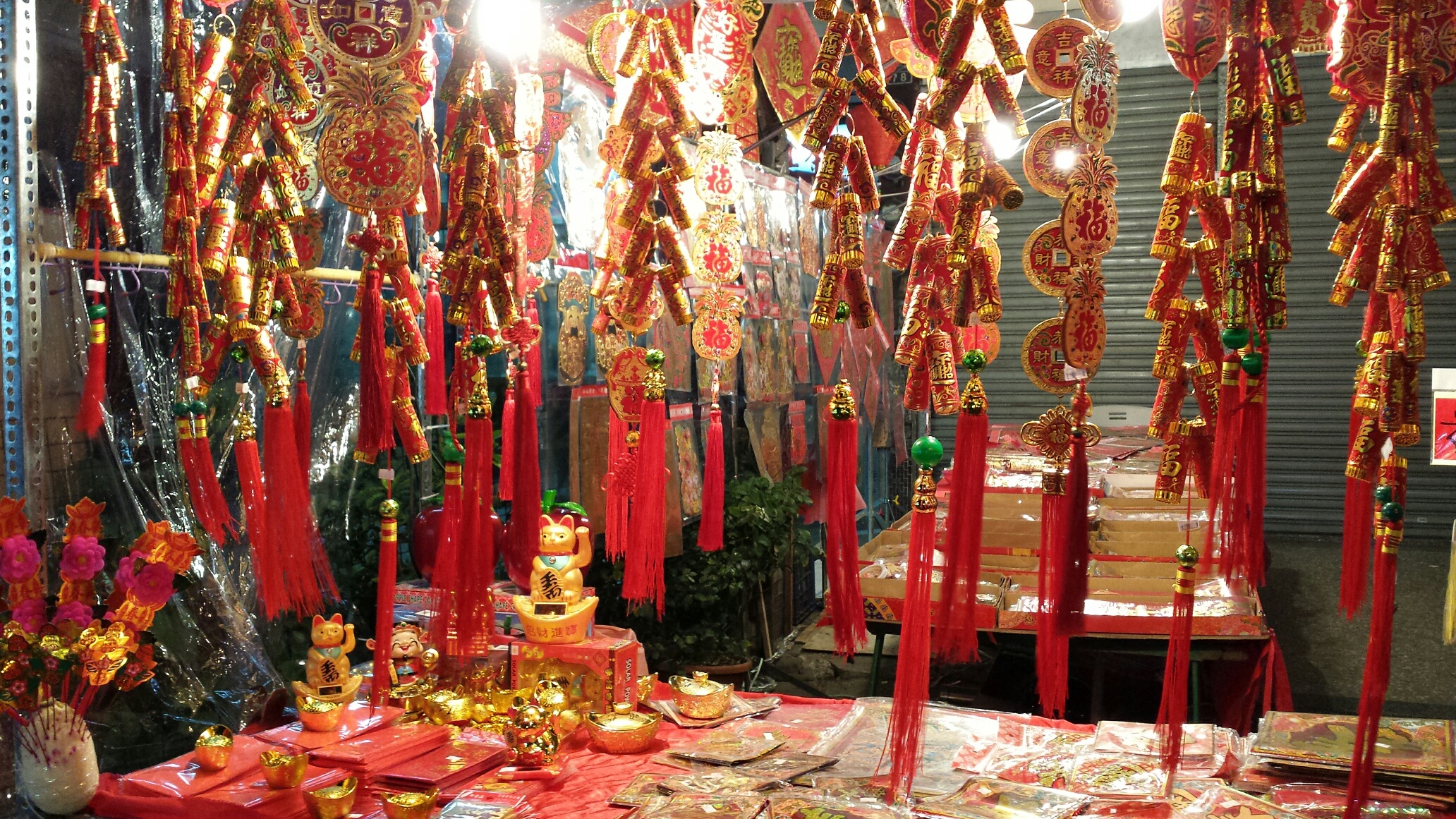 Please Support Us thru
One Call For All!